The Intel Mission Control System simplifies measurement and mapping processes, and provides the highest quality of flight data while reducing time requirement, cost, and manpower. Our full-frame DSLR cameras, which support Sony Alpha 7R 36M high resolution, can carry out mapping missions without difficulty and capture high-resolution images that allow for the creation of 2D or 3D maps.
We provide flight data which is extremely useful in areas including 3D modeling, land management, agriculture, mining, forest management, and environmental monitoring/research.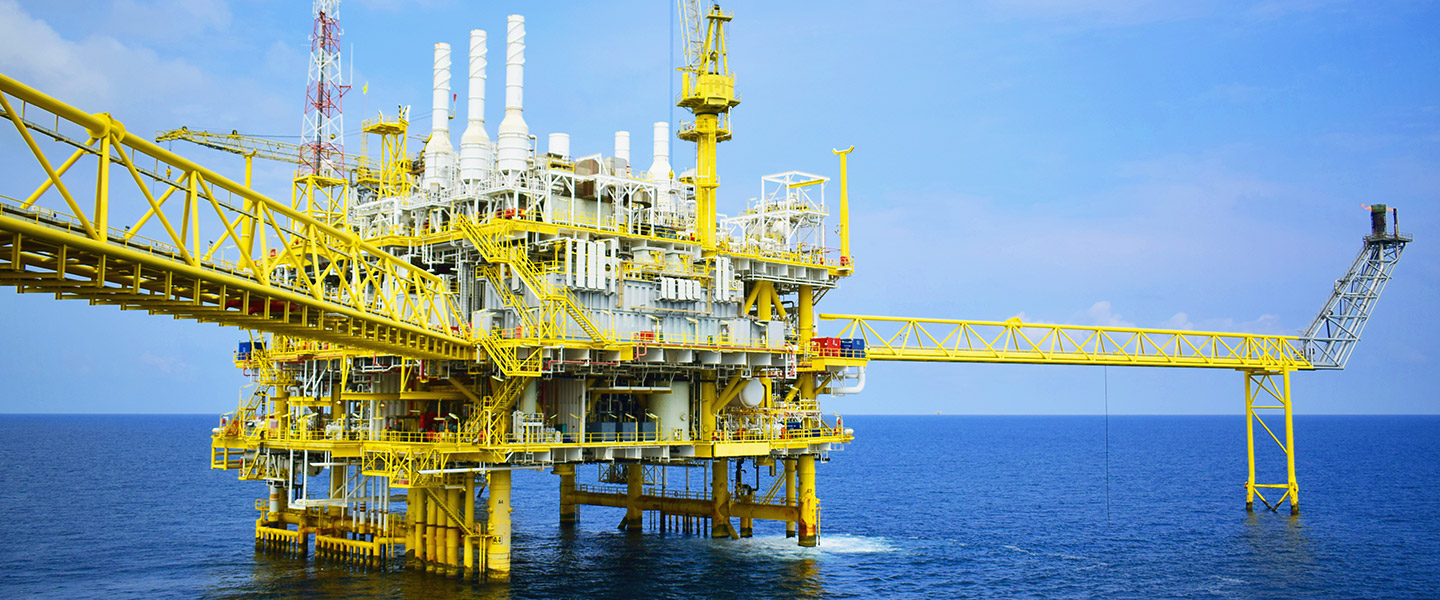 Petroleum refining and gas
Industrial drones are quickly changing the paradigm of petrochemical complexes.
The Intel® Falcon™ 8+ system allows you to carry out close-up safety inspections without halting factory operations. It also has the effect of increasing on-site safety and reducing expenses.
These drones are ideal for collecting images or thermal data from combustion towers, chimneys, cooling towers, or other restricted areas
---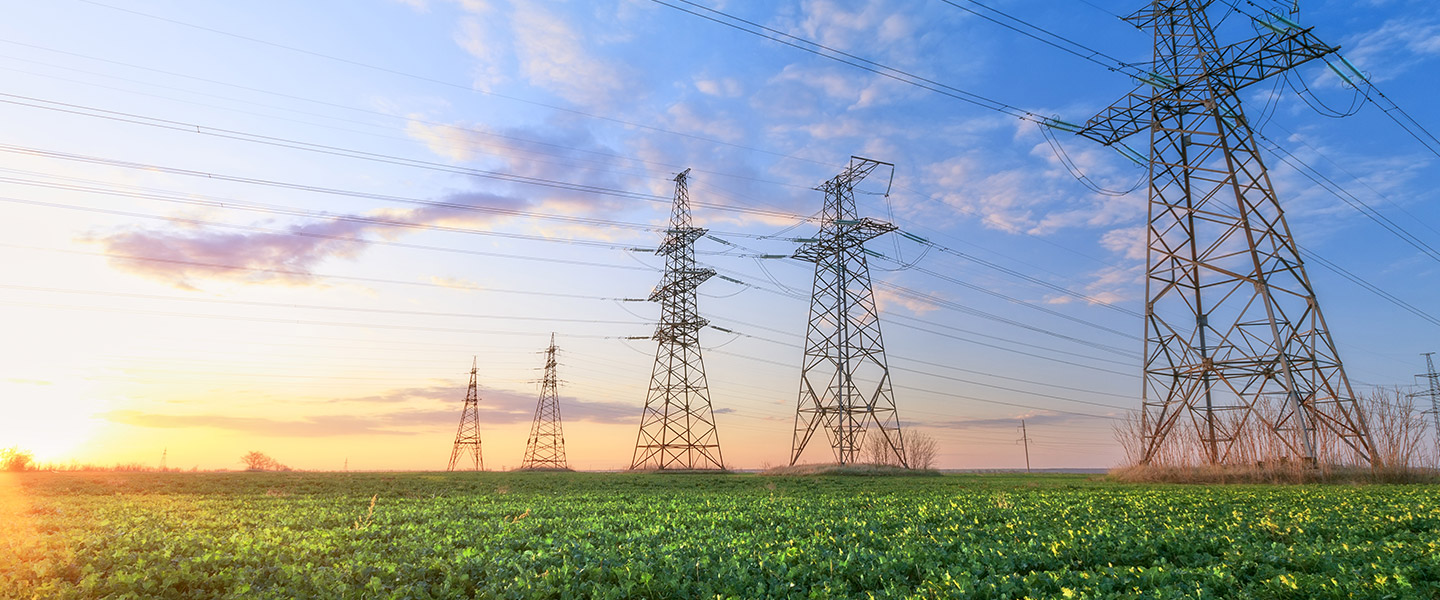 Infrastructure and facilities
Resource management for infrastructure and facilities will become the greatest task to be undertaken in the future.
An efficient maintenance process is required to deal with cracks, deformation, and aging of piping, transmission towers, solar panels, and wind power generation equipment.
The Intel® Falcon™ 8+ system can use rule-based flight to gather data at regular intervals, making it the ideal drone technology for resource management.
---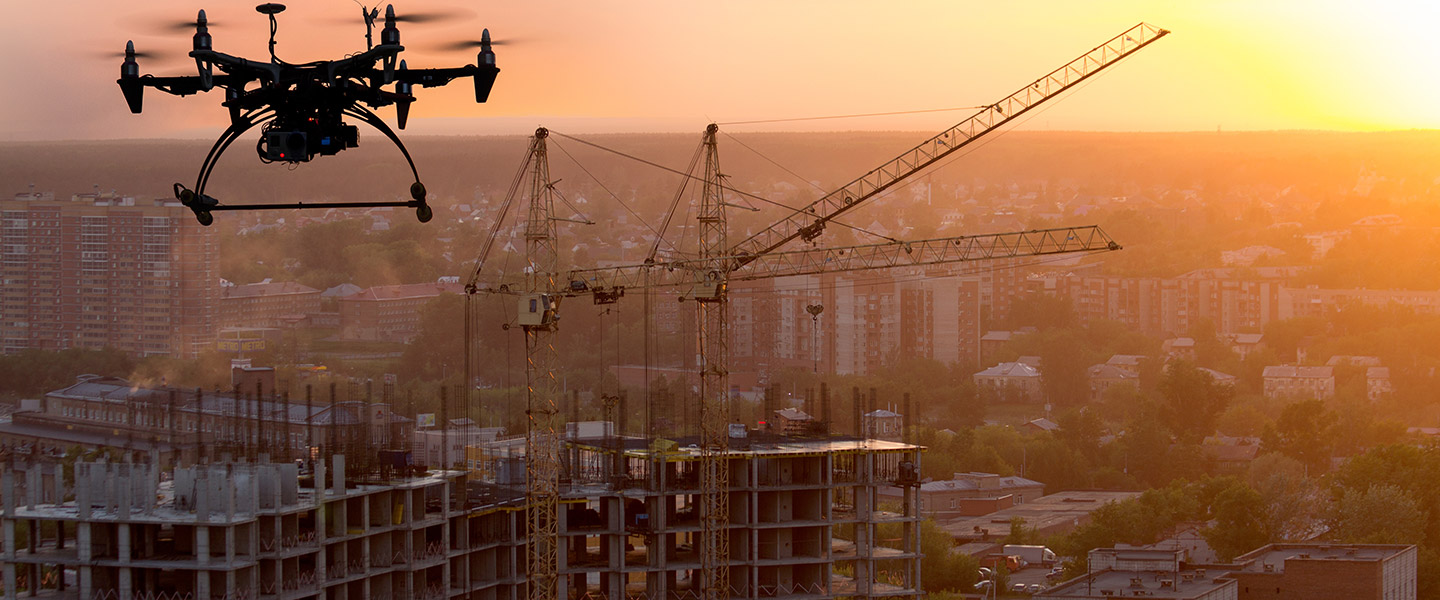 Construction
The construction market includes every step of the process from design through construction and on to final completion, and smart systems for these processes are quickly being developed.
Currently, drone data is being very helpful for BIM, and is used for things like measuring the ground and monitoring construction.
The Intel® Falcon™ 8+ system provides precise data safely and at little expense, maximizing efficiency.
---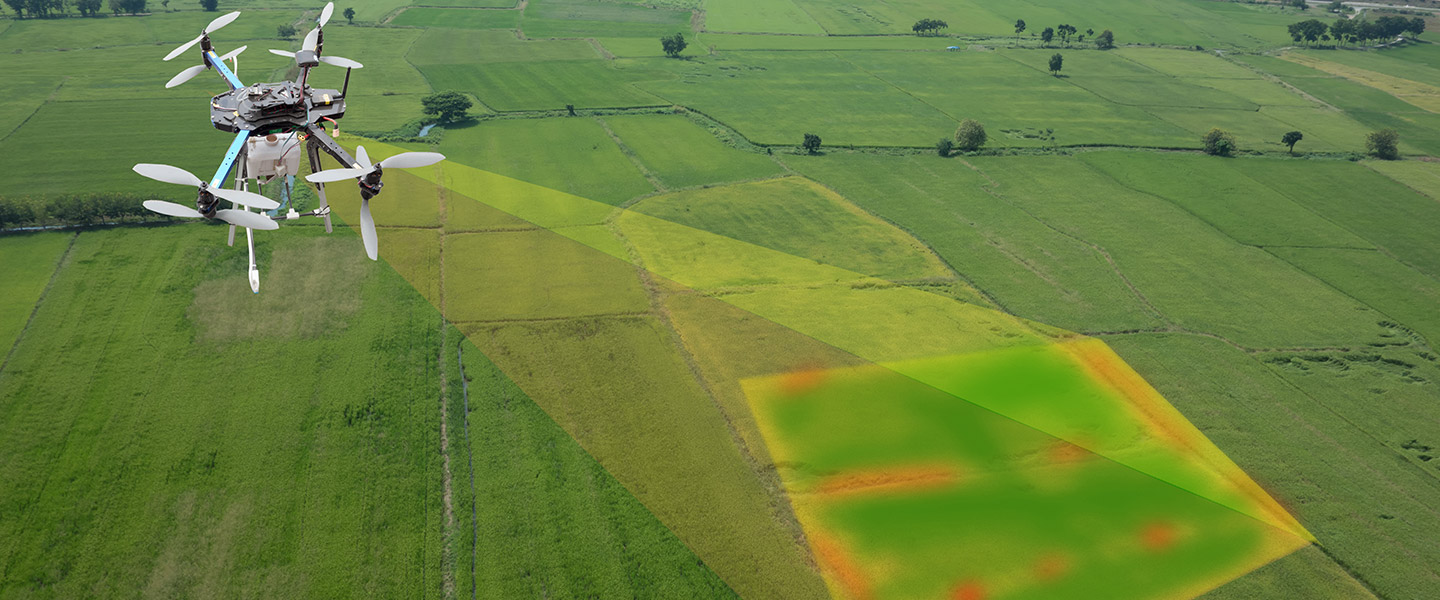 Agriculture and forestry
Industrial drones can be used in the area of agriculture to provide images and sensor data to increase productivity and track efficient use of finances.
In addition, they can use multiple spectrum sensors to produce scan data of irrigation water in order to monitor the condition of crops and tell operators what areas to concentrate on, reducing costs for pesticide and water usage.